Former Arsenal and Russia national team star Andrei Arshavin is set to get a one year extension at Kazakhstan side FK Kairat Almaty, as per reports. The Russian who turned 37 years old in May was set to exit the club when his deal ran out in December 2018. However reports have it that he would get a final extension as he prepares for life outside the pitch.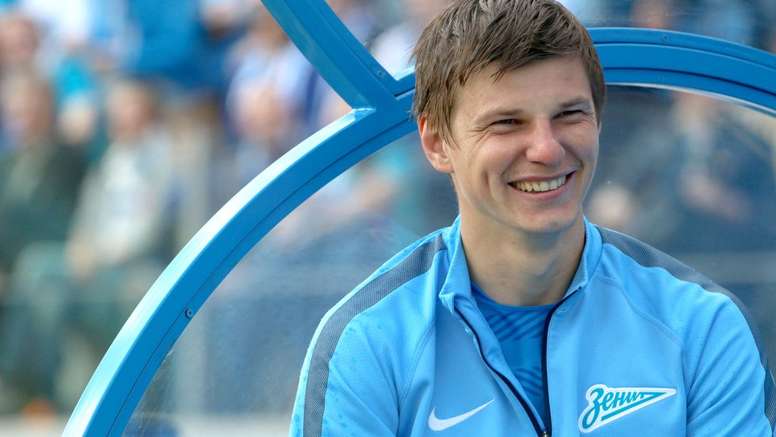 The former Gunner admitted to being frightened by the thoughts of retiring from professional football. He said he enjoyed the game and it was his favourite thing in life. He promised to "stay within the game" when he finally leaves pro soccer but that would be in a while as talks of contract extension are in the offing.
Arshavin has a decorated and well-travelled career. He won three Premier League titles in Russia before moving to Arsenal in 2009. He netted 31 times and had 46 assists for Arsenal but fared better in his two spells at Zenit, scoring 74 goals and helping 99 more in 352 games.
He helped Kairat Almaty to lift their first Kazakhstan Cup last season. He has a good record, scoring 27 times in 88 games. He can operate in either of the wings, as a second striker and as a centre forward, providing versatility, experience and depth even at his age.
Almaty is hoping to successfully defend their title, with Astana the major threat. Astana are three points ahead and both sides have played 23 games apiece with five games left. They were recently sent packing from the Europa qualifying race but they hope to try again next term. With Arshavin they have an experienced player who is still performing; hence the move to keep him for another season.