Poland went through a barren spell recently as they failed to qualify for two successive FIFA World Cup tournaments on the back of their appearance at the 2006 edition on German soil. They didn't qualify for both the 2010 FIFA World Cup tournament in South Africa and the 2014 FIFA World Cup tournament in Brazil.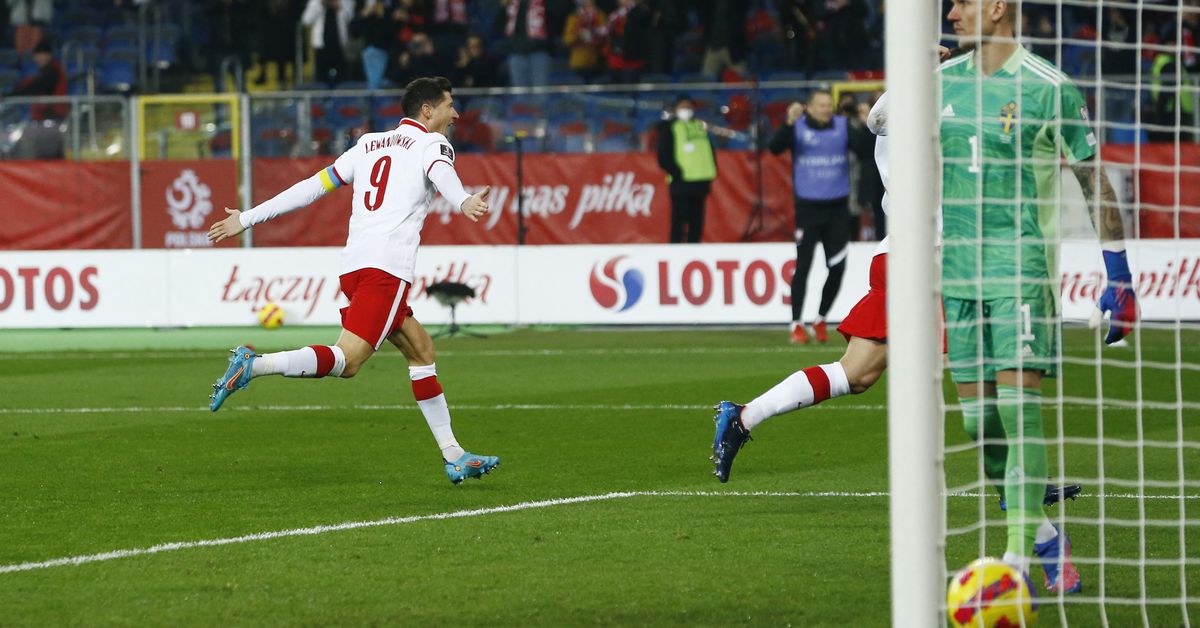 The Polish team were able to end their 12-year wait for an appearance at the World Cup during the last edition in Russia. Poland showed a lot of promise during the qualifiers ahead of the tournament in Russia four years only for them to perform poorly when hostilities began on Russian soil. They were the favourites in their group ahead of Senegal, Colombia and Japan, but they struggled badly to live up to that status and were bottom of the group at the end of proceedings.
Poland are back at the World Cup tournament once again after securing their place via the playoffs in the European section. They had to settle for the playoffs after finishing second behind England in their qualifying group.
In the playoffs, Poland were drawn alongside hosts Russia with the winner of their tie taking on the winner of the tie between Sweden and the Czech Republic. Poland were then given a bye into the final stage of the playoffs after Russia were thrown out. The Russians were thrown thanks to their invasion of Ukraine. Russia were not able to take their place in the playoffs after protests from the likes of Poland and Sweden prompted FIFA and UEFA to take action.
In the absence of Russia during the last international break, Poland played out a 1-1 draw with Scotland in a friendly game before beating Sweden 2-0 in the final playoff stage to secure their place in Qatar. They have been drawn in Group C with Saudi Arabia, Argentina and Mexico.