FIFA council members have stated that the different stadiums where the 2018 World Cup was held in Moscow this year, across 11 cities, have been the best in the history of the association and its matches. This was confirmed by Alexei Sorokin who is a member of FIFA Council as was told to TASS.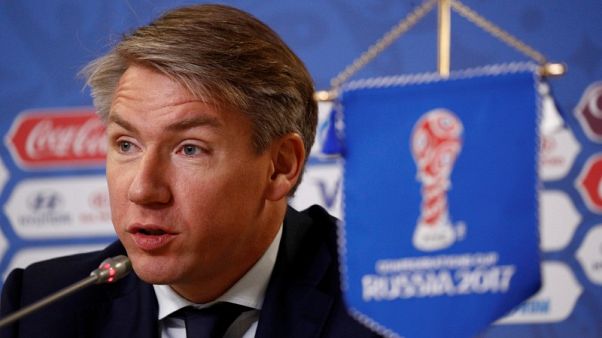 There was a meeting held in the last week of October in Kigali, Rwanda where the decision making and strategic body of FIFA discussed many aspects that are pivotal about the upcoming competitions of FIFA. Sorokin who is director general of Local Organizing Committee, Russia, was involved for the 2018 World Cup organization as well as UEFA Euro Cup which is to be held in 2020. Sorokin stated that a detailed report had been delivered by FIFA Chief Competitions and Events Officer, Colin Smith which is more fact-based while a general summary has also been framed to showcase the general emotions surrounding the events. On the whole, it was found that the World Cup this year was most successful and best one that could be had in history. All this was stated and supported with facts and the Council has acknowledged the same.
Records of previous editions of World Cup have been surpassed; there were several innovations showcased in this event such as transportation that was provided free of charge, Fan IDs and other novel initiatives
. The FIFA World Cup hosted by Russia this year was one of a kind. It kicked off with a great opening show that was held on June 14
th
at Luzhniki stadium in Moscow. In the same venue, the final match was also held where France became the winner after defeating Croatia. The country's team managed to reach quarterfinals while
Croatia reached the finals
, leading to an eventful and well organized FIFA World Cup this year.