The UEFA Nations League is one of the most valuable international competitive tournaments of football in the world. The football-playing countries in Europe strive to get their slots in this tournament and thus all the teams have to go through the qualifying rounds too. In the tournament of 2020-21, Russia has to take on Serbia at the Star Stadium of Belgrade on the 19th of November 2020.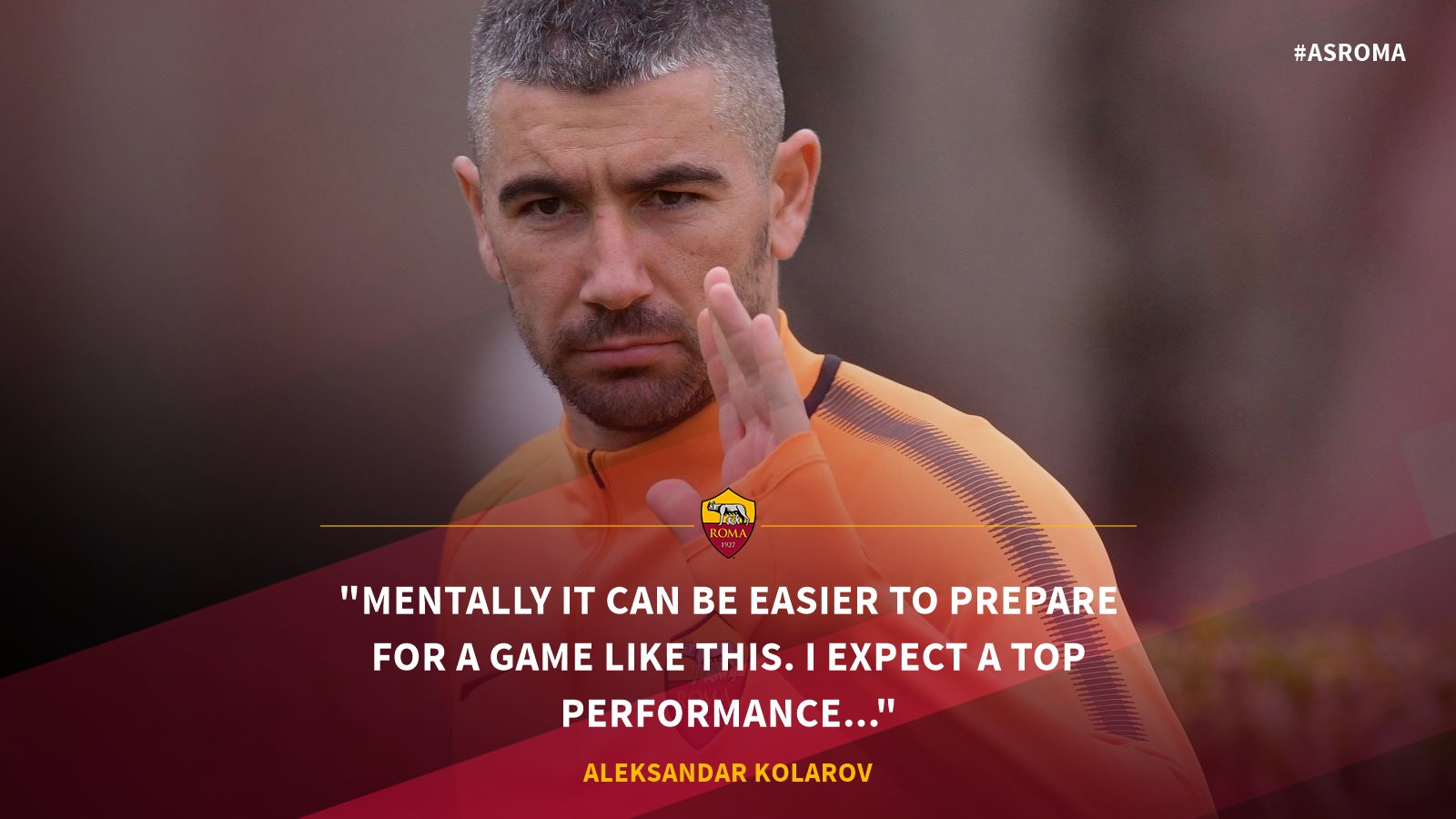 For both the teams, this is one of the most important matches to play for group B. Many things are depending on this game for both of these teams. Serbia needs to win this game comprehensively so that they can avoid relegation from Group B. They will have to bet all their skills and capabilities here to stay in the B group of this tournament.
On the other hand, Russia has to win this match
too if they want to get promoted to Group A. Though they are the group toppers till now, they have to win this match for sure. Their recent performance is not talking in favor of them though, but they can change things towards their favor at any day.
The head to head records of these teams are talking for Russia as they never have to face defeat against Serbia. They have won three of their clashes against Serbia. The player Serbia's Aleksandar Kolarov who will be under the spotlight for both these team has just recovered from injury. But it is to see whether the team management will risk him in this game or not. On the other hand, Russia has been transformed into a mini-hospital and almost half of the side is unavailable due to different problems. Anton Shunin, Igor Smolnikov, Mario Fernandez are injured and do not have the possibilities to play.