Dynamo Stadium is going to host a football match which is part of the UEFA Nations League. This match will be played between Russia and Hungary in the month of October. Hungarian Football Federation has confirmed this news through a press release.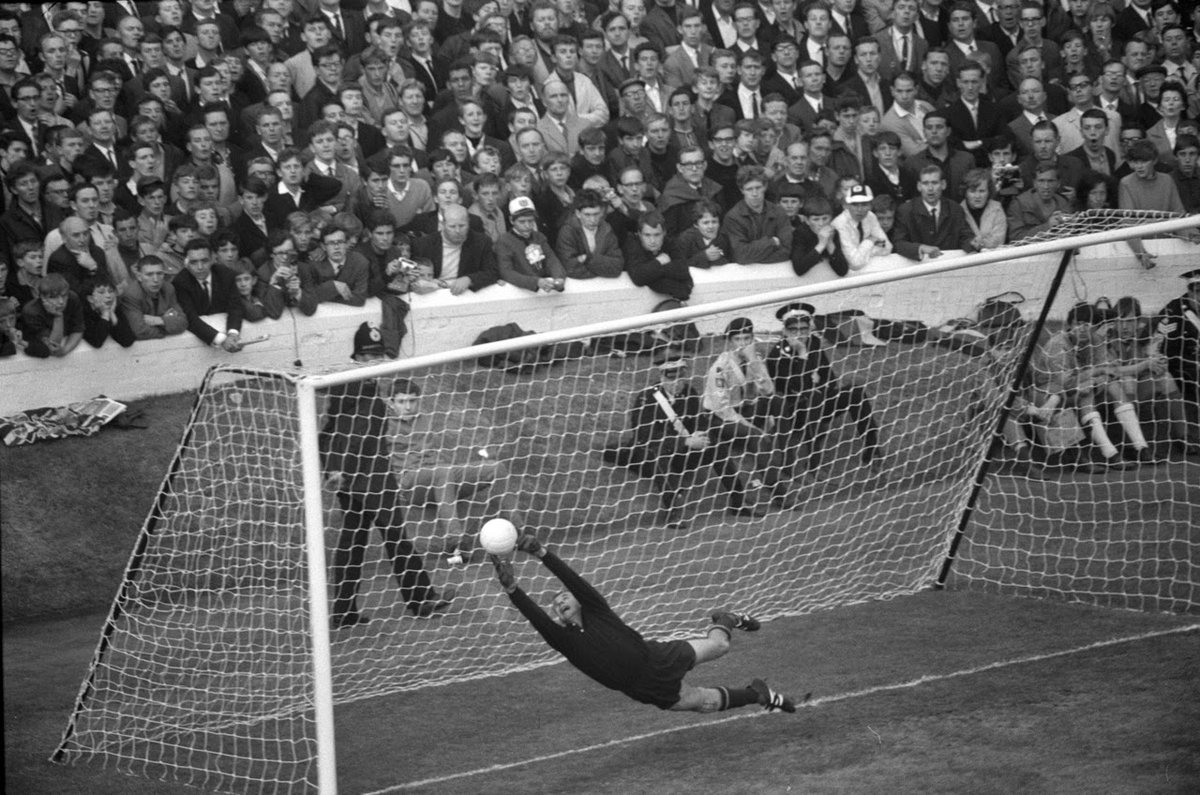 Hungarian Football Federation further says through a press release that the match between the Russian national team and Hungarian national team is ready to play this game at this outstanding stadium on October 14. This popular football stadium was named after the world-famous goalkeeper Lev Yashin.
This news is also confirmed by the UEFA's office. The national football team of Russia will hold all the matches of the UEFA Nations League at the Dynamo Stadium in Moscow. Russian Football Union has announced that Moscow is perfectly prepared to host all the upcoming matches of the UEFA Nations League for the current year.
Russian national football team is all set to play a match against Serbia at Moscow on September 3 and there will be another match to be played between these two national teams on November 18. However, there are two matches between the Russian national team against Hungary that are going to be played on September 6 and October 14 respectively. Russian national team is also going to play two matches against Turkey in November and October respectively.
The Nations League is all about the latest biennial football tournament which only includes men's national teams only. This league consists of 55 members of the European governing football body. The entire format of the Nations League was properly formed at UEFA Congress that was held in Astana in the year 2014 and the sole intention of the tournament was to replace the international friendly football matches. Maximum sports experts are always deemed as it is useless. Still, Russian football fans are waiting for this match.