Dinamo Moscow dedicated their win over CSKA Moscow to their teammate Aziz Tetteh, whose father recently passed away. The entire team came in with a strong performance to get a comprehensive 2-1 win over CSKA Moscow. Aleksandr Tahsaev was the star of the show after coming in with a brace. The team showed their unity by celebrating both goals with the jersey of the player who was left sympathising over the death of his dad.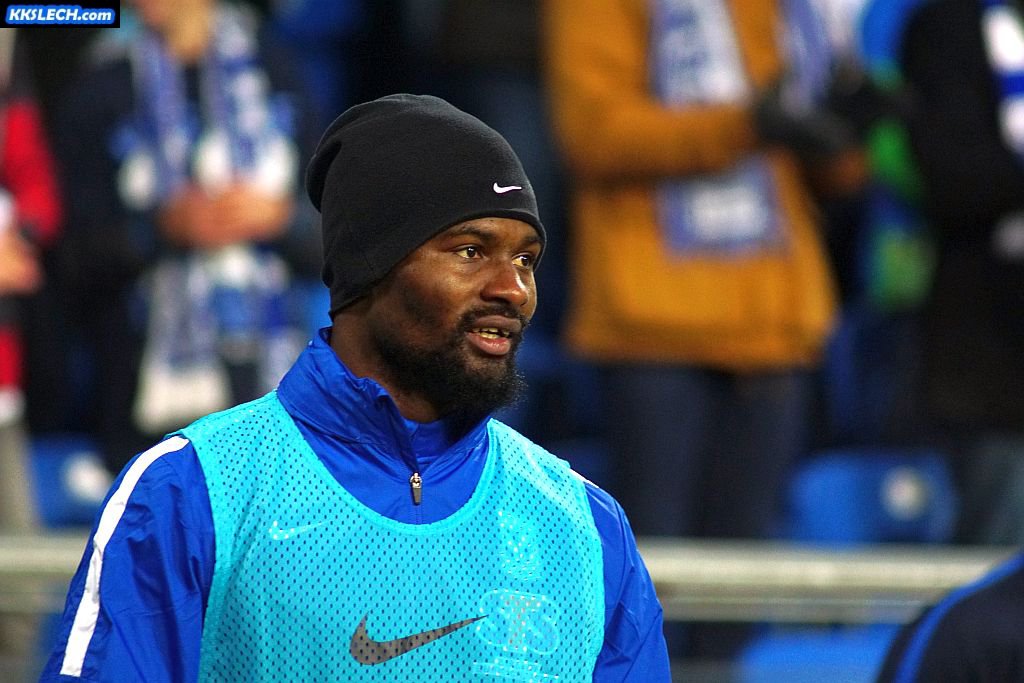 The result may also help Dinamo Moscow make-up significant ground in the Russian Premier League table. The team has been down near the bottom few places of the Russian Premier league for the campaign. However, now the team has a great opportunity to make up several places after having picked up only four wins in the 19 matches so far.
It has been a poor campaign for CSKA Moscow so far, as the team has struggled to dominate the Russian Premier league. Hence, it was not a surprise the team headed to a first league defeat of the campaign in the 19 matches. In the previous campaign, CSKA Moscow were able to finish in the second spot – seven points behind Spartak Moscow. Dinamo Moscow, meanwhile, were able to get their promotion back into the top flight after winning the second year.
The club were relegated to the second tier for the first time after a very poor campaign which they finished 15th in the table.
"I appreciate the love, kindness, support, and generosity. Thank you! @tashaev88 Massive win," said Tetteh in his response on Twitter. The whole football fraternity has come back to the support of Tetteh, who is related to Derek Boateng. Tetteh will be hoping to get back to the pitch as soon as possible and help Dinamo Moscow to a strong campaign in the 2017-18 season.