The 2 disgraced footballers named Alexander Kokorin and Pavel Manav are going to spend 2 months more in jail after a court of Moscow extended their punishment for the offense of assault. The news agencies reported the judgment given by Judge Alexei Krivoruchko who said that "The court has deliberated and has granted the request made by investigators to extend the imprisonment until 8th February 2019."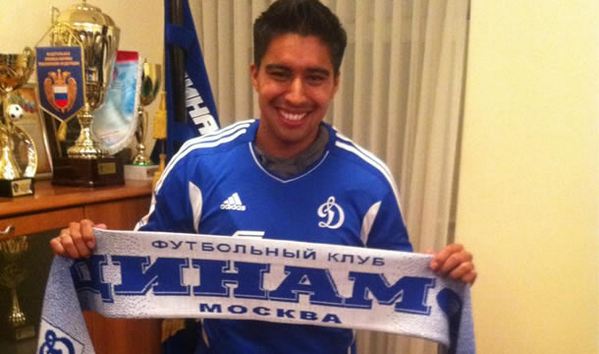 The pair had committed a number of assaults on 8th October in the night at the Moscow. They attacked the driver of a host of television and also damaged her car. The driver of the host was hospitalized with some minor injuries and the proceedings for the criminal offense were initiated against them. After this, they were also caught on a video in which they were seen attacking the 2 officials of trade Ministry in a café of Moscow. And one of the officials named Denis Pak was beaten black and blue with a chair while he was having his food. For these offenses, both the footballers were apprehended and the proceedings against them were initiated for the offense of "hooliganism".
The Russian Union of Football also suspended both the players in 2016 in the month of Jul
y after a video went viral from a nightclub of Monte Carlo in which Kokorin and
Manaev spent a huge
amount of $296,000
With their detention extending for further 2 months, their chances of playing for the national team are blurred and such a long distance from the game of football will definitely hamper their development and also their actions have given a wrong impression about the football fraternity. Whether the players will make a comeback in the side or not will be known only after they will be freed from the prison.