Solomon Kalou has accused his manager of being disrespectful towards him. He said the coach is making him feel uncomfortable in the capital. The former Chelsea attacker joined Hertha Berlin from Lille in 2014, and he has been ever-present in the side. He played a total of 30 league matches last season as the team finished 11 in the table.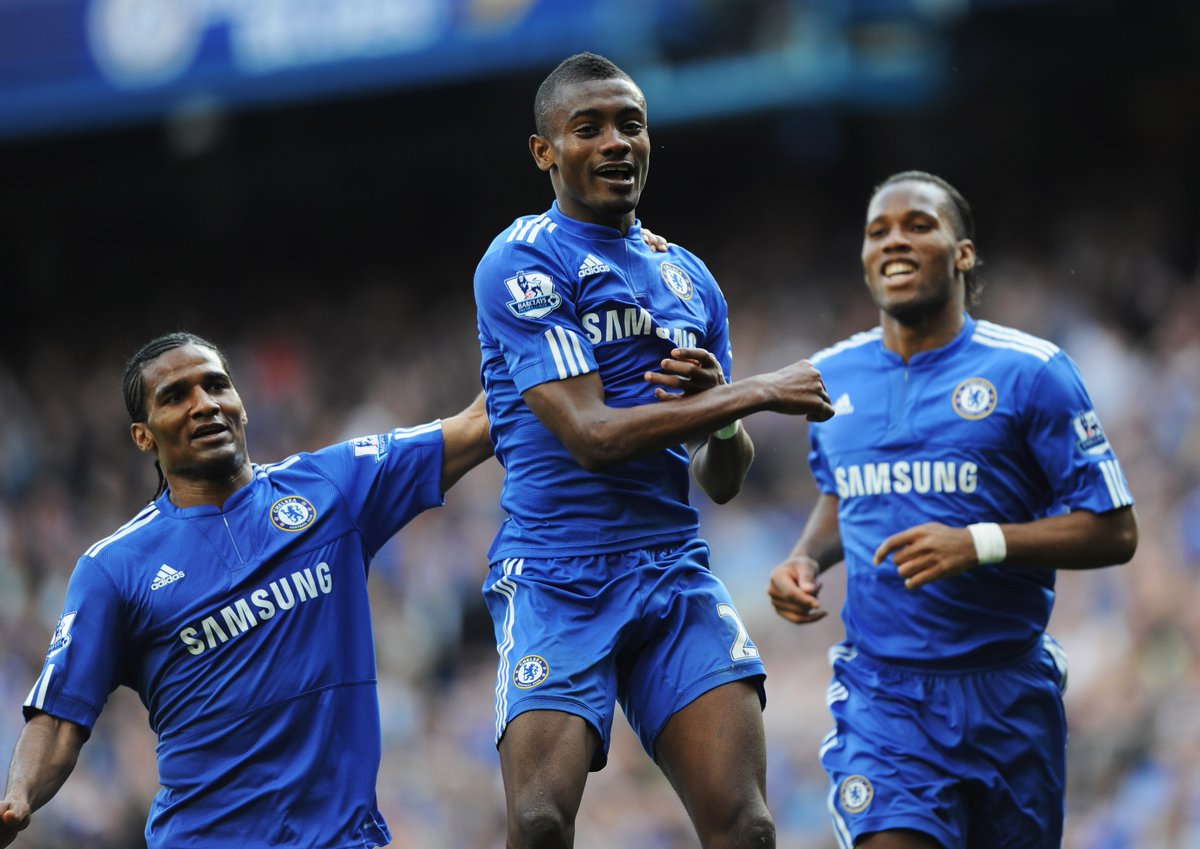 The player is no longer enjoying good fortune with the Old Lady as he has made only 7 appearances so far this season.
The player has now aired his opinion about his condition with the club, he has expressed his displeasure over the way he is being treated by Jurgen Klinsmann. He stated that he has been with the club for over 5 years, and he has paid his dues scoring goals for the club, and if nothing he deserves respect from the former German international.
Kalou has been linked with a return to Premier League, as West Ham and Watford have shown interest in the player. West Ham made enquiries about the availability of the player, and they are expected to make a move for the player in the summer.
Kalou has also stated that, Notwithstanding his fall-out with Klinsmann, the forward admitted he will always have a good memory of the Old Lady.
Klinsmann, who joined the club in November, his first job since 2017 after being sacked by the United States, has also left the club amid the unrest between him and the players.
He only lasted 10 weeks in the Job, he managed three victories in his 10 games in charge. The news of his resignation came as a surprise to fans and the boards, though the tension between the player and the coach have always indicated that there will be one winner, but the fans were not expecting the coach to leave just weeks after taking over.